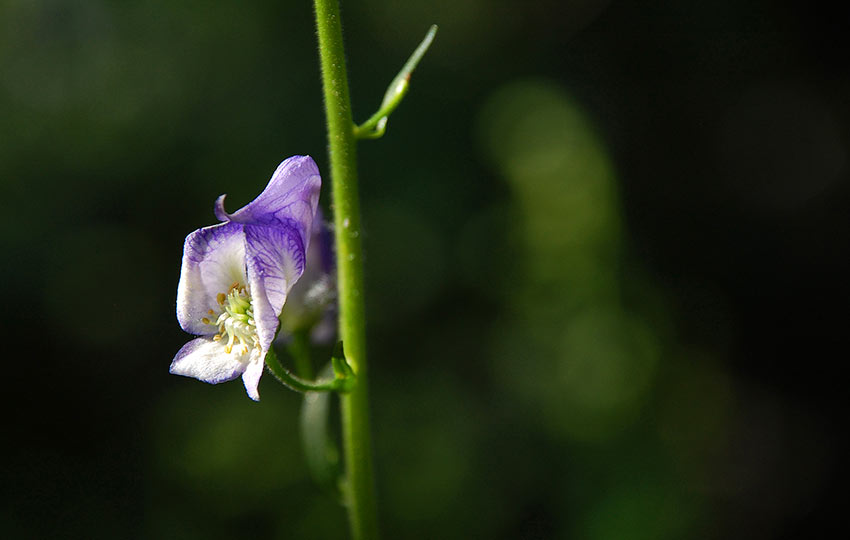 Last Updated on by Jared Manninen - Tahoe Trail Guide
Discovering Sierra Nevada wildflowers in the Lake Tahoe Region has become an adventure for me, much like searching for buried treasure. Although I don't have a degree in the natural sciences, I am an artist and I'm fascinated by the diversity of color, shapes, and locations of wildflowers in the Sierra Nevada Mountains and Lake Tahoe Region.
I always feel a great deal of satisfaction when I find a new wildflower and am able to accurately identify it. Through this exercise in discovery I become a little more connected to the world around me and have more meaningful experiences outdoors.
The two primary book references I use to identify Sierra Nevada wildflowers are John Muir Laws "The Laws Field Guide to the Sierra Nevada" and Karen Wiese's "A Falcon Guide: Sierra Nevada Wildflowers."
I have some other books (scroll to the bottom for images and titles) and I perform plenty of online searches, including iNaturalist.
What I like about online resources is that it's super convenient, but also because most reference books show idealized versions (i.e. height of the flower's bloom) of the Sierra Nevada Wildflowers in question. Online searches, on the other hand, can yield a spectrum of the wildflowers life stages.
Also, I occasionally carry the "Tahoe Area Plants & Animals Pocket Naturalist Guide" published by the Great Basin Outdoor School and Nevada Fish & Wildlife Education Project for a quick reference.
Although I also attempt to photograph Sierra Nevada wildflowers at their peak (that's when they're most beautiful, after all), I don't always succeed.
So I hope that the photos I post on Tahoe Trail Guide about wildflowers (in their various states of growth) in the Lake Tahoe Region provide you with a nice overview of wildflowers in the Lake Tahoe Region and help to enhance your outdoor experiences.
The Sierra Nevada wildflowers featured in this article were photographed on July 6, 2015. The 2014/2015 winter was the last winter of a four-year drought, but there was enough precipitation to allow many beautiful Sierra Nevada wildflowers to bloom.
All of the photos of wildflowers captured in this article where photographed at Washoe Meadows State Park, which is at a lower elevation in the Lake Tahoe Basin and gathers and collects water for the Upper Truckee River which, in turn, feeds Lake Tahoe.
Even after low snow years you can still find amazing Sierra Nevada wildflowers in bloom at this state park. On the other hand, following big snow years Washoe Meadows State Park can be extremely wet with areas of its hiking trails being submerged under water well into June.
The four books I typically use to identify Sierra Nevada wildflowers are: