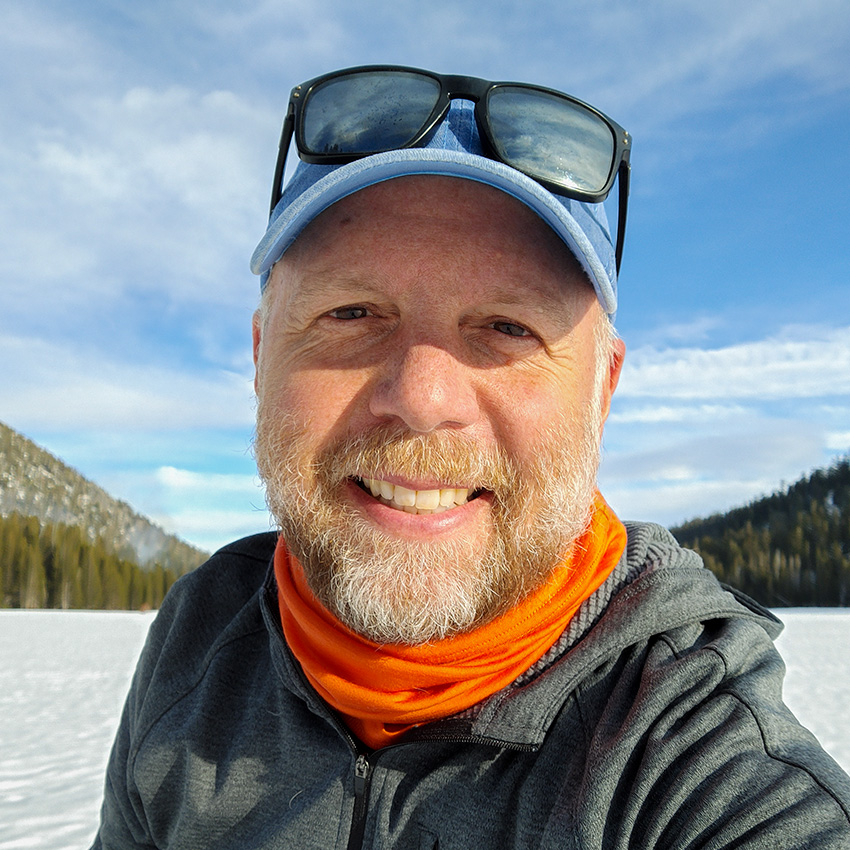 ---
The mission of Tahoe Trail Guide is to provide information, education, and inspiration for all people seeking to recreate outdoors.
---
Contact me with questions about hiking, backpacking cross-country skiing, and snowshoeing at Lake Tahoe. I'll respond as quickly as possible, but don't be surprised if it takes me a day or two.
That said, there's a good chance I already answered your question in one of my Tahoe Trail Guide articles (use the search bar) or in one of my YouTube videos.
If your questions are related to any of my articles or videos, I prefer that you ask them in the relevant comment section (to the article or video). This provides an opportunity for other people to benefit from your question and my response. And, it allows for a meaningful and informational conversation 🙂